An R2 Introduction.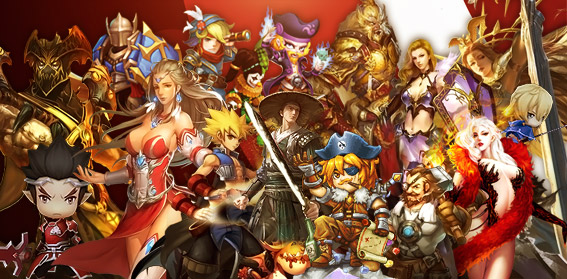 Well hello there!
As you can see this blog is to give you, our players, an insight into the world of R2 Games.
Over the next few months you will meet the staff, learn about our projects and even get sneak peeks of future updates.
You will laugh at our jokes, cry at our failures or even the other way around!
We want to show the people behind the games, share the moments that make our company great.
We have listened to players, about your wants, your needs and how we can improve! This blog is to let you know what we're working on.
If you have any suggestions on what you want to see in the next few months, leave a comment below!
R2 Games