Bonecrusher is available
Our newest release Bonecrusher is available to download!
An exceptionally challenging title that is easy to play!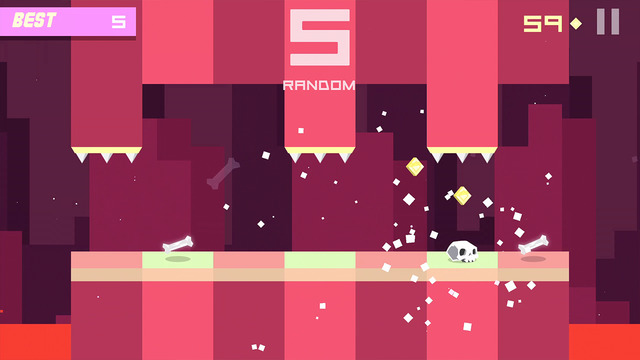 Move left or right to grab bones, but make sure to avoid getting crushed!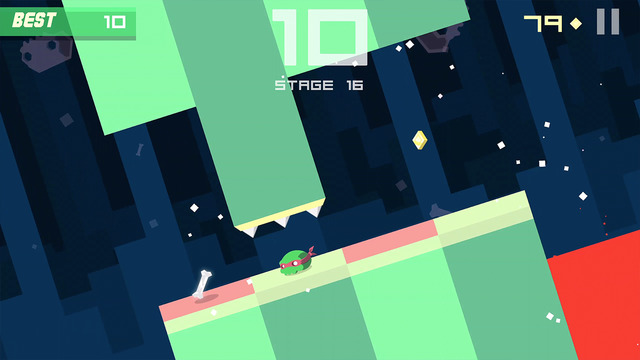 Navigate through insane levels that will push you to the edge... literally!
Make sure you obtain powerups to make your life a little easier!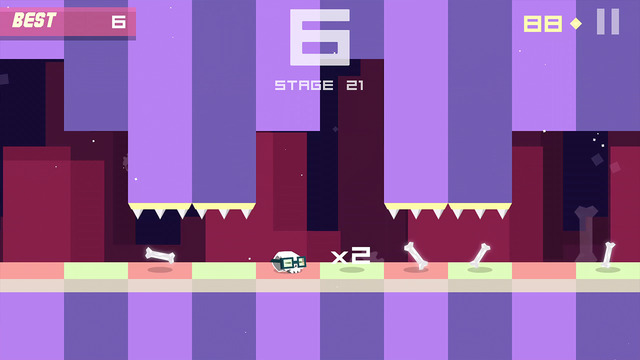 No-body will want to miss this awesome casual game! Give it a try!
Android Play Store: http://r2gam.es/1QayuwU
iOS App Store:http://r2gam.es/26163J4