Have you checked out the comics!
Hey Players!
We want to show you some of the Brave Diggers comic strips.
We have had a great response from you guys as well as some suggestions for the next comic strip!
Take a look below! Take a look below!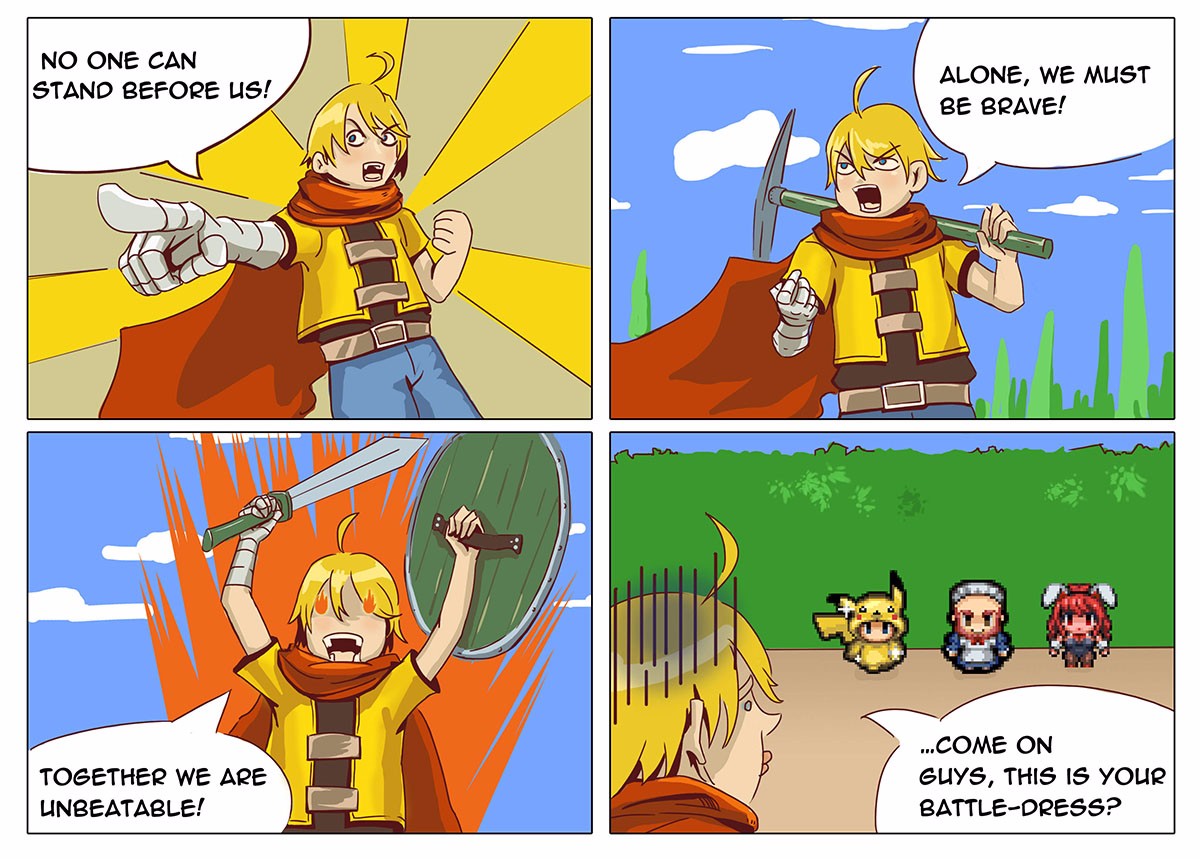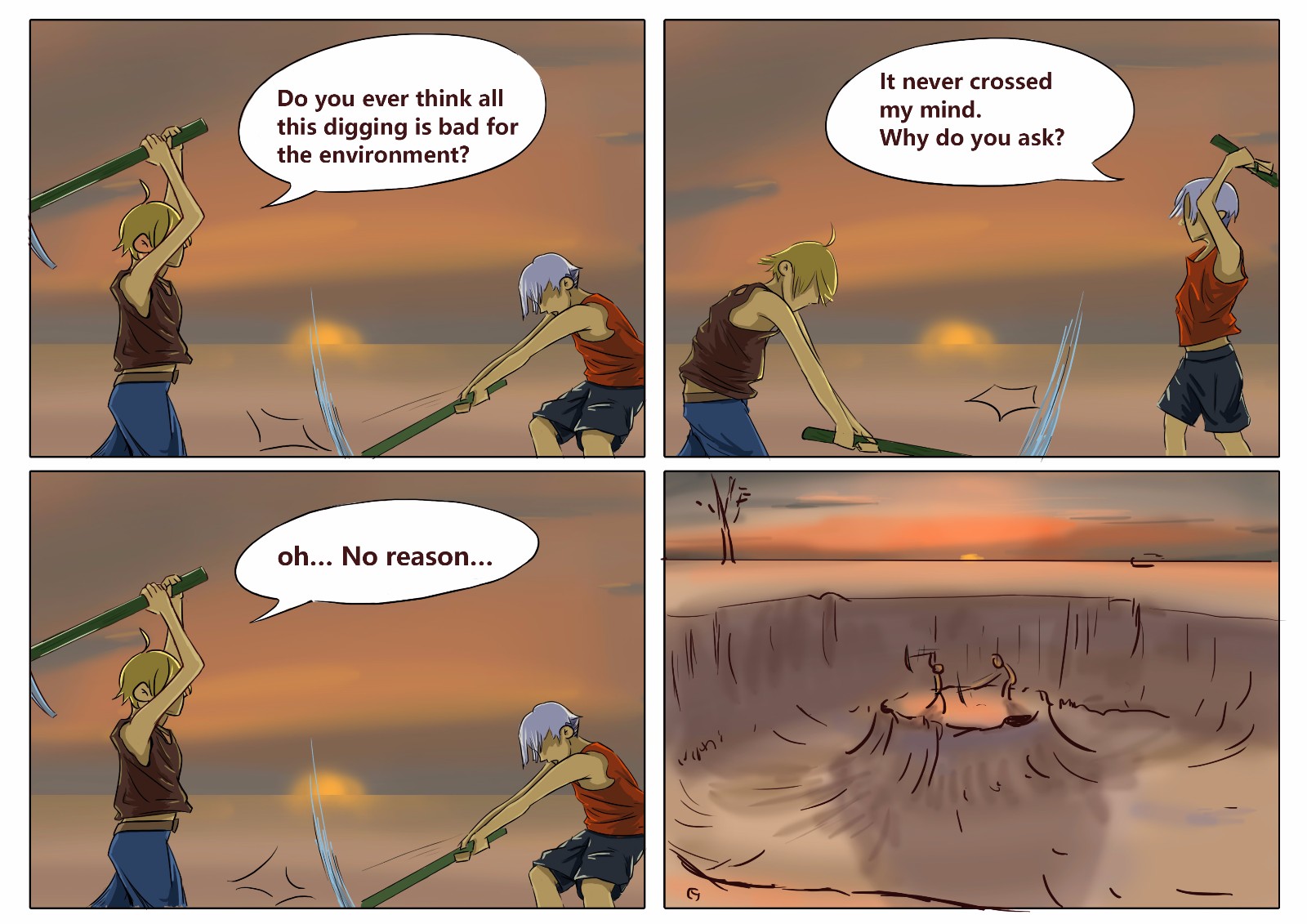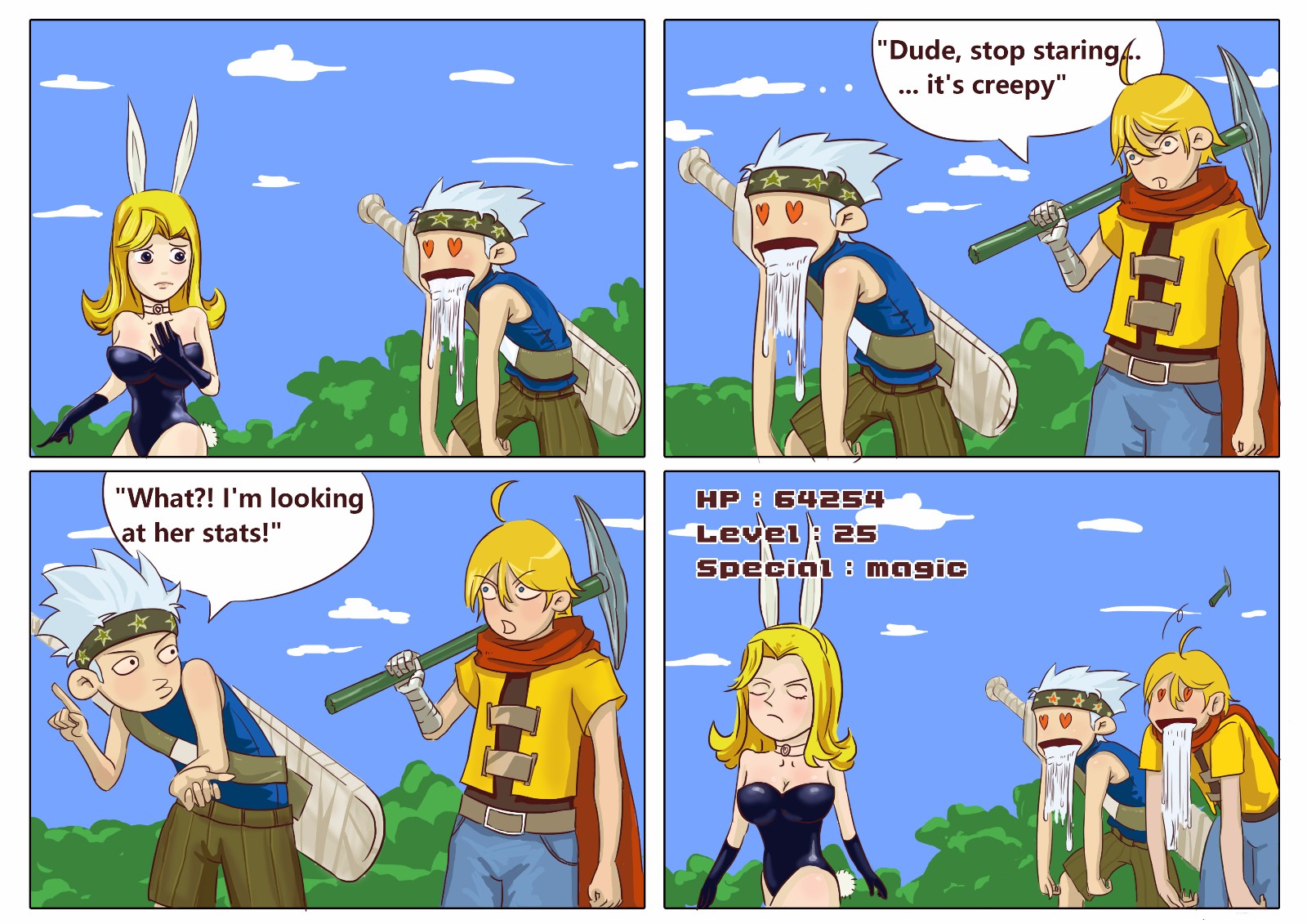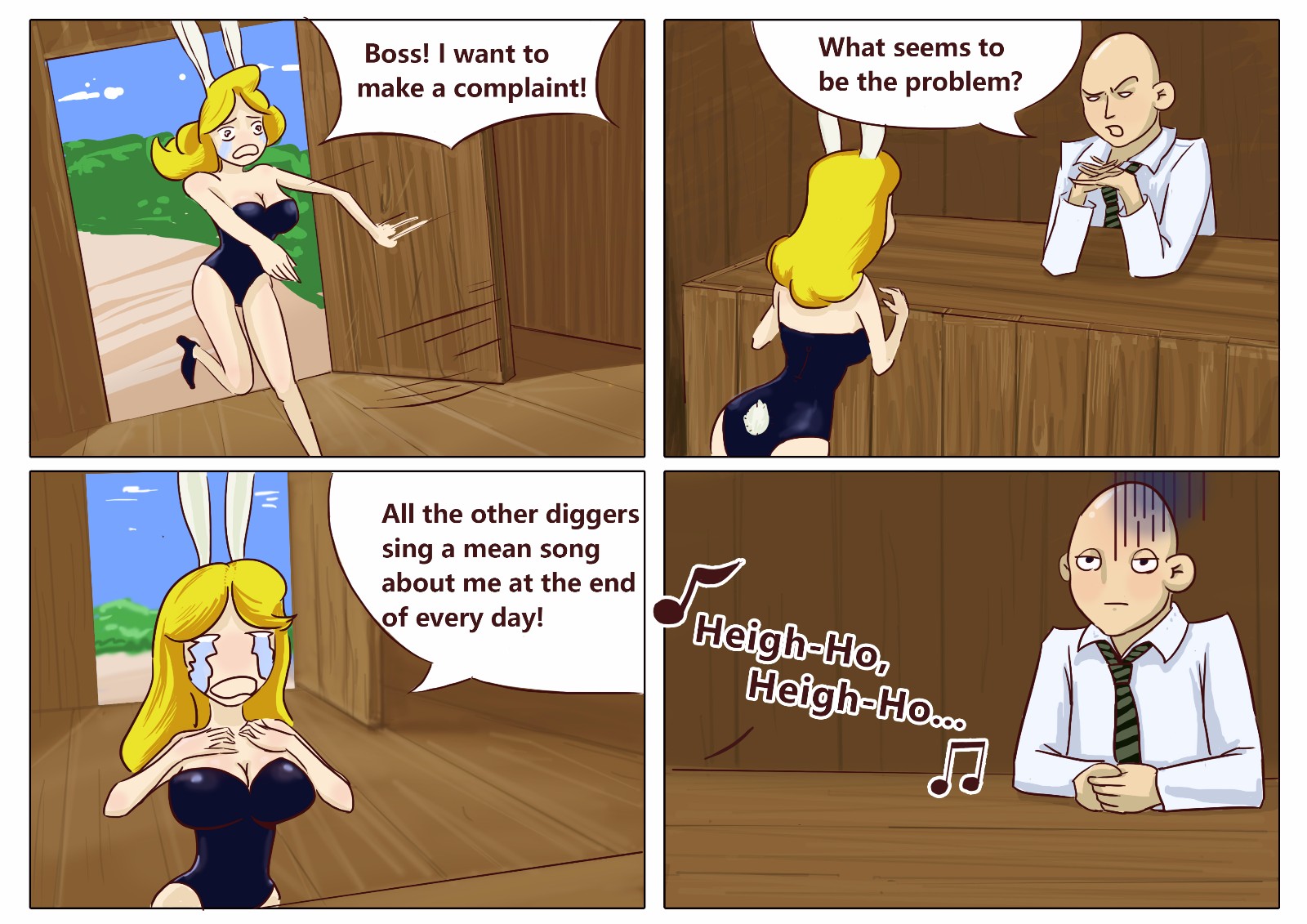 If you want to stay up to date with the comics then you can visit the Brave Diggers official site here.
Sometimes we have to delay the release because of our workload but we aim to publish every fortnight!
If you have any suggestions you can always get in touch via our Facebook Page.
You should also join our Facebook discussion group! You can meet other players, share tips and tricks for bosses or give advice on team building!